Caregiving
Need help caring for a loved one?

As part of your Inframark benefits, you can get help caring for a relative or friend in need. There is no cost for Inframark employees to use this service to get help for loved ones.

Solutions for Caregivers, a service of UnitedHealthcare, can:

counsel you on your loved one's individual, medical, financial, safety, emotional and social needs

conduct an on-site assessment and develop a personalized care plan

connect you with professionals, including home health aides, nurses, lawyers and financial advisors

offer assistance in crisis situations when you don't know where else to turn

Below are some helpful articles on this topic: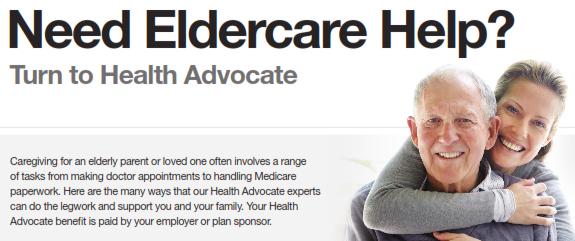 Employee Testimonial: "The company has been supportive of me and I cannot put into words how much I value the support afforded by this part of our benefits program.