Health Advocate
Through 
Health Advocate
, you can access any of your Inframark benefits programs with just one phone call, getting personalized advice on ways you can take charge of your health and make the most of your benefits.  Health Advocate understands the complexity of the health care and insurance worlds. They also know how to make health care work for you and your family.  It is simple and easy to get help.  All you have to do is make one phone call and Health Advocate will take care of the rest – no hassles, no frustrations. They also provide confidential counseling and referral services through our 
Employee Assistance Program
.
All Inframark employees are covered by this benefit. You do not need to be enrolled in a Inframark medical plan. Health Advocate services are also available to your immediate family – your spouse or partner, dependent child(ren), parents and parents-in-law.
Click here

for instructions on how to register or log-in to Health Advocate.
Health Advocate provides real-time support for financial, legal and ID theft.

Click here

to read more about it.
Health Advocate provides Chronic Condition Support – click here to see how they can help you.

Click here

to learn about the importance's of Unemployment Insurance Fraud and how Health Advocate can help you.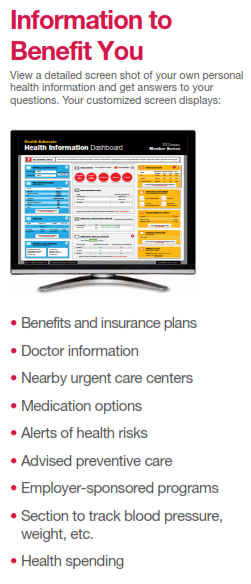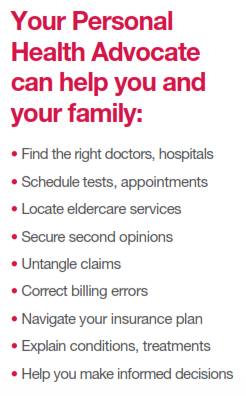 ---
Looking for more information on specific topic?
Do you have a loved one diagnosed with Alzheimer's? Click here to learn the resources that are available to you.
Infertility healthcare can be logistically and emotionally difficult to get answers to the questions you have. Click here to see how Health Advocate can help you and what resources you have right at your fingertips.